RMT Portal is built to work in cloud, hosted and maintained by well qualified and experienced team of professionals with over 120 years of collective management experience serving multiple clients in HR and Staffing industry.
Benefits of RMT
Post the data on the cloud and retrieve from the same
Recruitments and their intricate process made easy
Adherence to all the legal policies related to immigration
Seamless integration of departments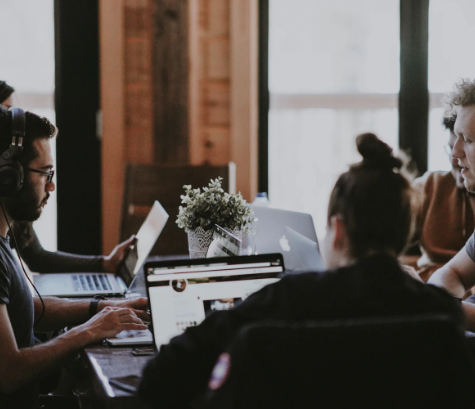 Who are we?
One unifying workforce that trusts in the power of technology and ensures the changing trends are adapted and equally put in use. A team of technically strong individuals, visionaries, and SMEs who are always driven by the idea of reducing the complexity of work by giving simpler solutions through the latest technology.
Our Aim
RMT is built and works for the US staffing industry, especially the startups that are looking out for helping hands to streamline their entire internal process. Even the established companies can benefit from this application as it eases the management of resources easily and effectively.
RMT Portal
how it works?
The inception of the RMT Portal application is based on the core mission, reaching out to the US staffing industry and ease their process of managing profiles with a simplified application.
This application gives flexibility to the clients to choose individual plans based on their requirements. These plans are renewable monthly. RMT Portal gives you the power to choose the most cost-effective plan that best fits your requisites.